Unique Approach
Research. Truth. That's what you'll get here.
Not recycled quotes, pithy cliches, or promising platitudes.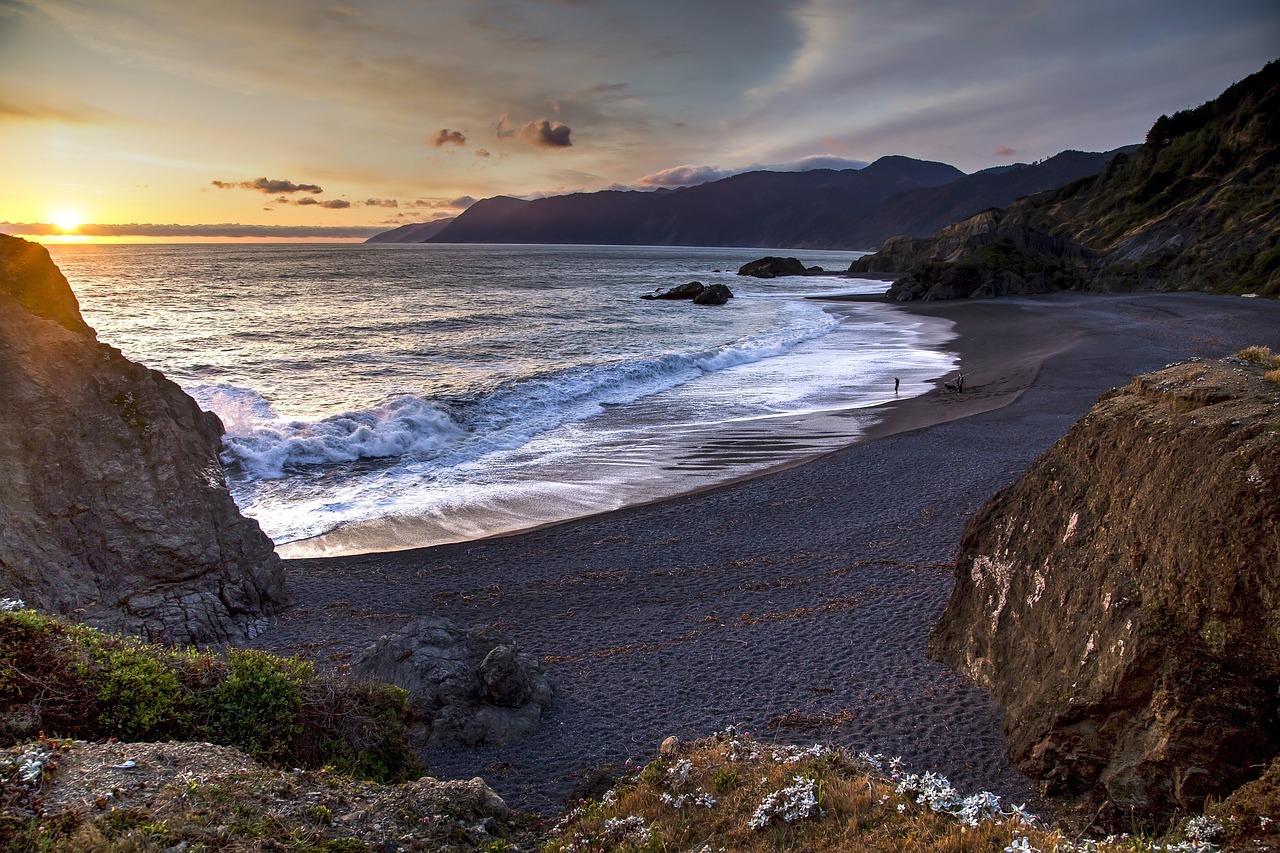 BOOKS, AUDIO, ONLINE COURSES
Debunk the mystery of success.
Disclaimer: What you learn may go against what you've been taught about success all your life.
Speaker, author, social researcher, dad, truth seeker, froyo enthusiast, emcee, entertainer
Updates
Sign up to get regular updates about upcoming books and special offers!